Are you interested in social and lifestyle support?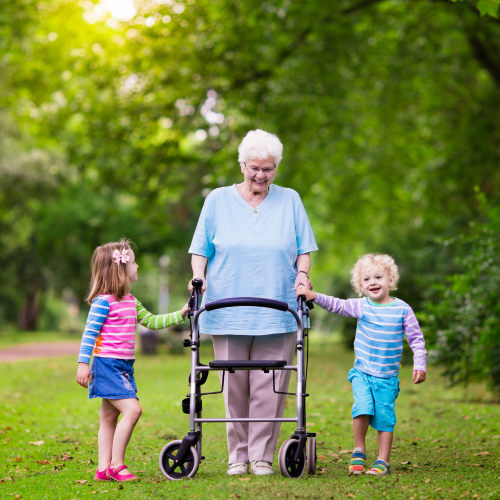 Our goal is to help you achieve an active and balanced, quality of life, together with the independence you are seeking
In order to assist you achieve and maintain your overall well-being and quality of life, we have available to assist you, a range of practical and adaptive social and lifestyle services to meet a variety of needs. The many and varied services available through our In Home Services include; domestic assistance, social support, allied health, in-home nursing, post hospital support, personal care, respite care, accessing the community, home and garden maintenance and transport/travel support. Whatever your need, all members of QAADS are committed to providing you with the professional level of service and support you require to enable you to live your life just the way you would like.