Do you want to feel safer in your home?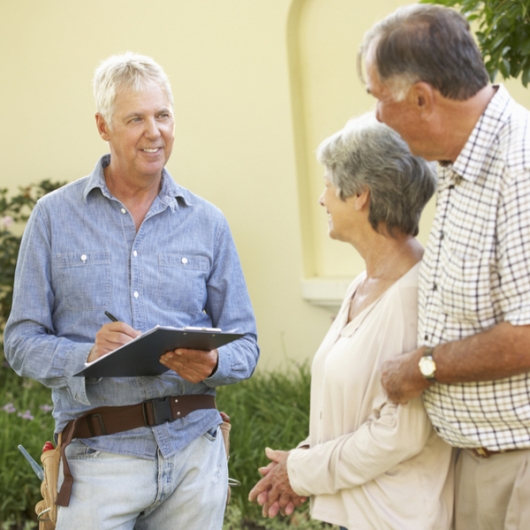 As you get older, some basic home maintenance tasks become frustratingly very difficult, if not impossible, to undertake.  However, if you are over 60 years of age, or have a disability, and are unable to perform and/or pay for critical maintenance of your home without receiving some assistance, there is some support available.
Home Assist Secure (HAS) is a service which can provide assistance to eligible people for home maintenance, repairs, minor modifications, such as; hand and shower rails, smoke alarms, ramps, lightbulbs and tap washers. You are also able to receive assistance with employing tradespeople to undertake such repairs or modifications and to plan future work. The aim of the service is to perform maintenance or modifications which relate to your health and your ability to remain in your home.
QAADS is a Government approved Home Assist Secure organisation and accordingly, we are able to facilitate a Home Audit and to also provide you with a comprehensive amount of information and practical assistance which will help you apply for eligibility to gain HAS assistance to maintain or modify your home.