Are you interested in disability support services?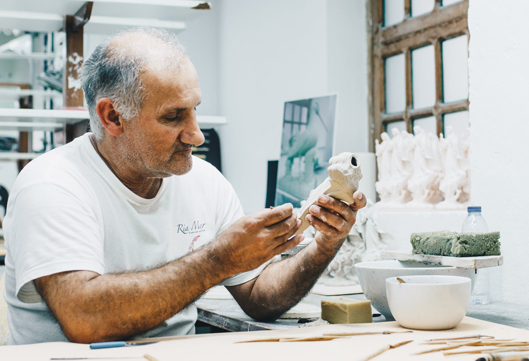 We aim to provide a combination of quality support services which enable people with a disability within the community to acquire, maintain and enhance their independence, both now and in the future.
If you are seeking to stay connected with or want to start becoming more active in your community, our range of support services are flexible and can be tailored to you and your goals, helping you to build your self-esteem, enhance your social life and improve your general well-being. 
The guidance and support provided to assist you to live the life you choose includes: enhancing life skills and independence, assistance with personal care, meal preparation, budgeting, awareness of and support to access the local community and building relationships within the community. 
A clean, safe and well maintained home is also important for your personal health and we can help by providing you with support completing household tasks such as cleaning, laundry and basic maintenance or modifications, if you feel the need for that extra bit of help.