Our Vision and Mission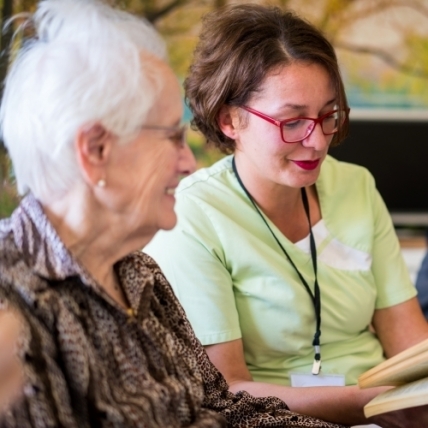 QAADS is a not-for-profit, registered charitable organisation and our mission is to provide an extensive range of services to all people living within the communities of South East Queensland
Our vision is to enhance the quality of life and well being of all people within the community and to specifically help older people, people with disabilities and their carers and family, by providing assistance with their daily living so they can remain independent and continue living in their own home.
Our Strategic Vision
Our purpose is to improve the quality of life and increase the independence of older people, people with disabilities, carers and family through the delivery of personalised health and human services, within South Ea
Our range of services, which offer you care and support, are flexible and capable of being varied to suit your changing needs. Our team of support staff, carers, allied health professionals and nurses work together to form a holistic approach to your care. This means working with you, your carers and family, to provide assistance and care that is right for your unique situation.